When it's time to get new glasses, you want to make sure you get the shape right! With so many glasses to choose from, knowing what suits you best can really help in bringing out your unique facial contours.
Your face shape plays a significant role in whether a certain style of glasses will look good on you.
How to determine face shape?
Pull your hair away from your face and gaze squarely into a mirror to assess your facial shape and the eyewear designs that will look best on you. Take a good look at your face and head's overall shape and characteristics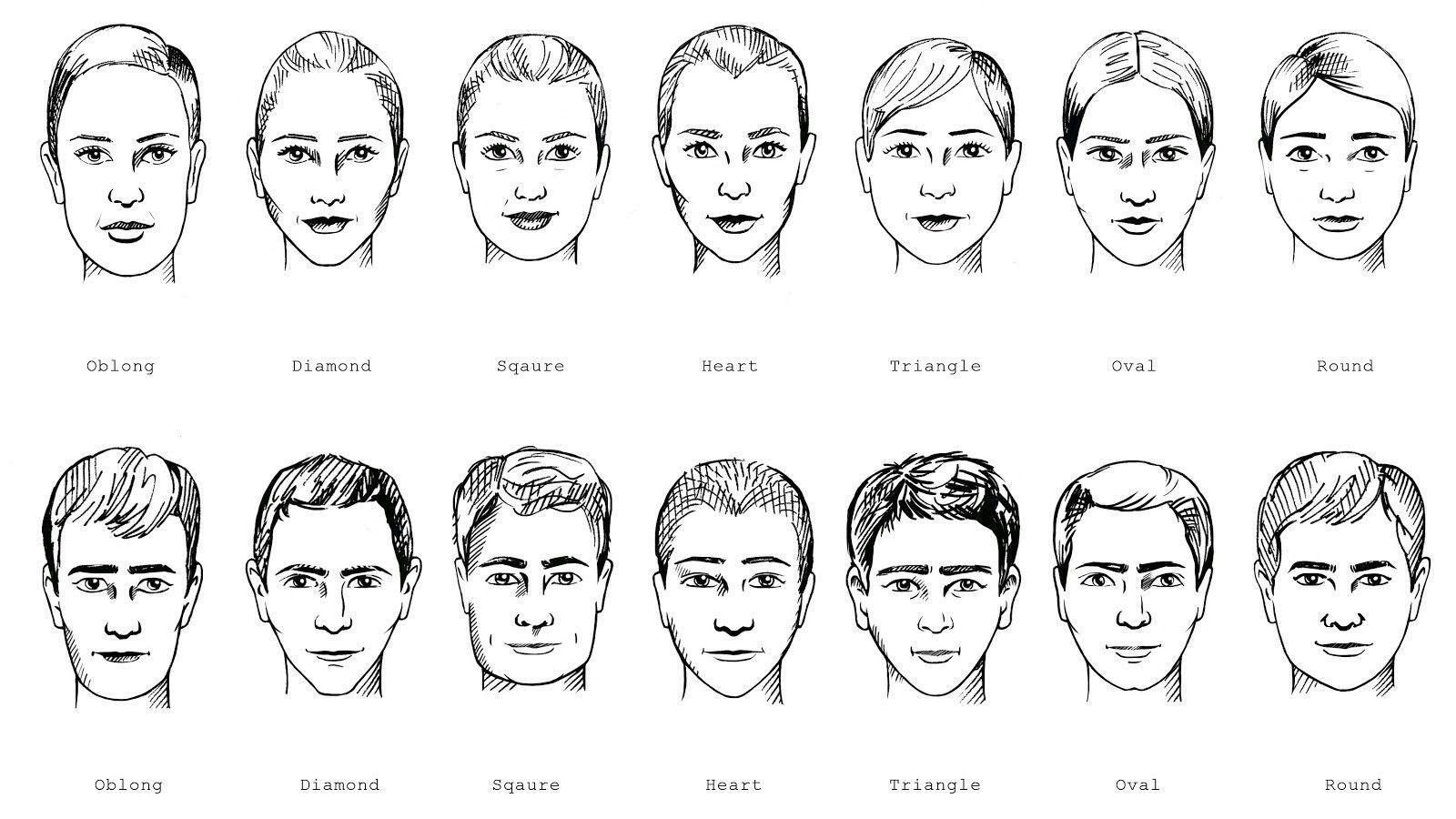 The seven facial shapes, as well as the types of eyeglass frames that look best on each: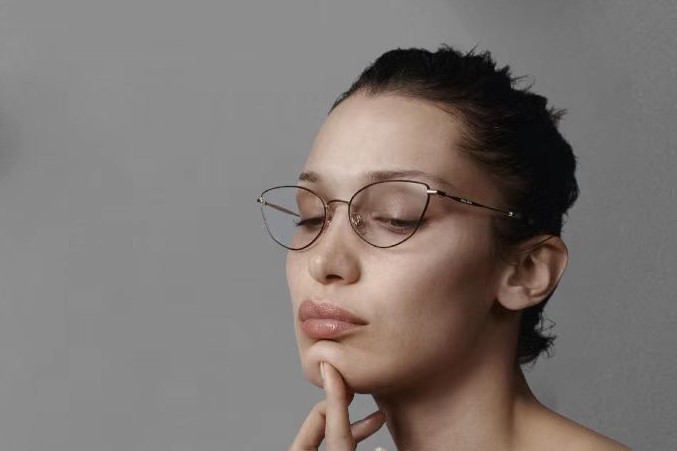 Oval Face Shape
Because of its well-balanced proportions, an oval face shape is regarded as excellent. Look for eyeglass frames that are as wide as (or wider than) the widest part of the face to retain the natural equilibrium of an oval face shape.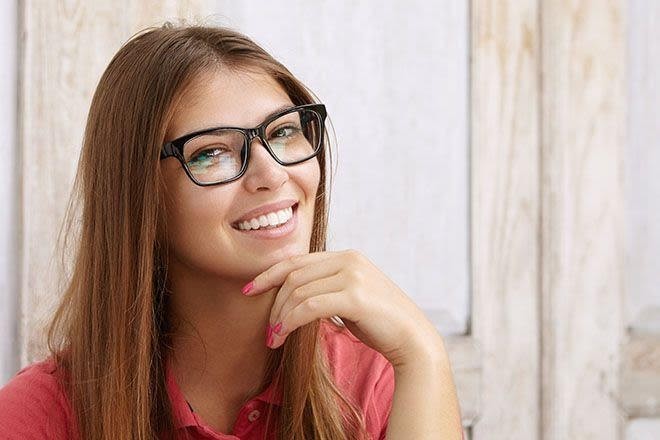 Heart Face Shape
If your chin is pointed and your forehead is the widest part of your face, you have a heart-shaped face. (This is also known as a base-up triangle/ V triangle face form.) Choose frame shapes with a larger bottom to lessen the perceived breadth of the top of the face. Rimless frames with a light, airy appearance and thin, light-colored frames are also attractive options.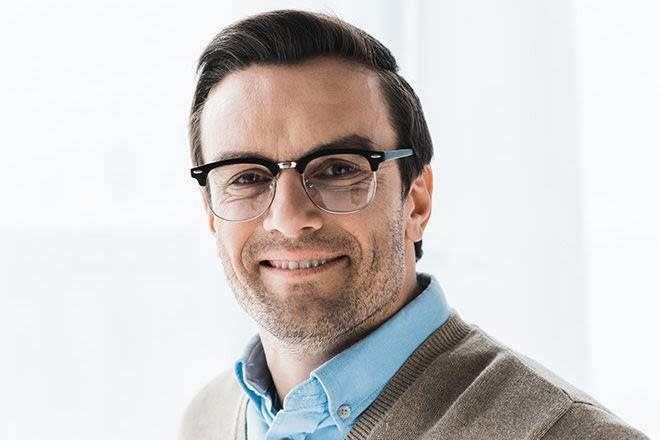 Square Face Shape
The sides of a square face are straight, while the jawline is slightly inclined with a very tiny bend. Your face is almost as long as it is wide. In other words, the distance between the border of your temple and the top of where your jawline begins is nearly the same as the distance between your left and right jaws. You have angular features as well, including a strong jawline. To make a square face look longer and soften its angles, try narrow frame styles, frames that have more width than depth, and narrow ovals.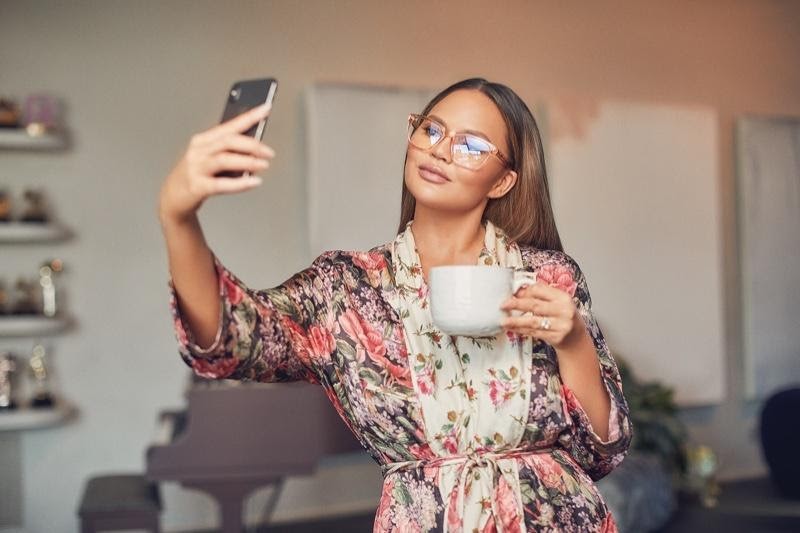 Round Face Shape
A round face has softer angles than a square face; the sides of your face slope slightly outward rather than being straight. Your cheekbones are the largest section of your face, and your chin is rounded.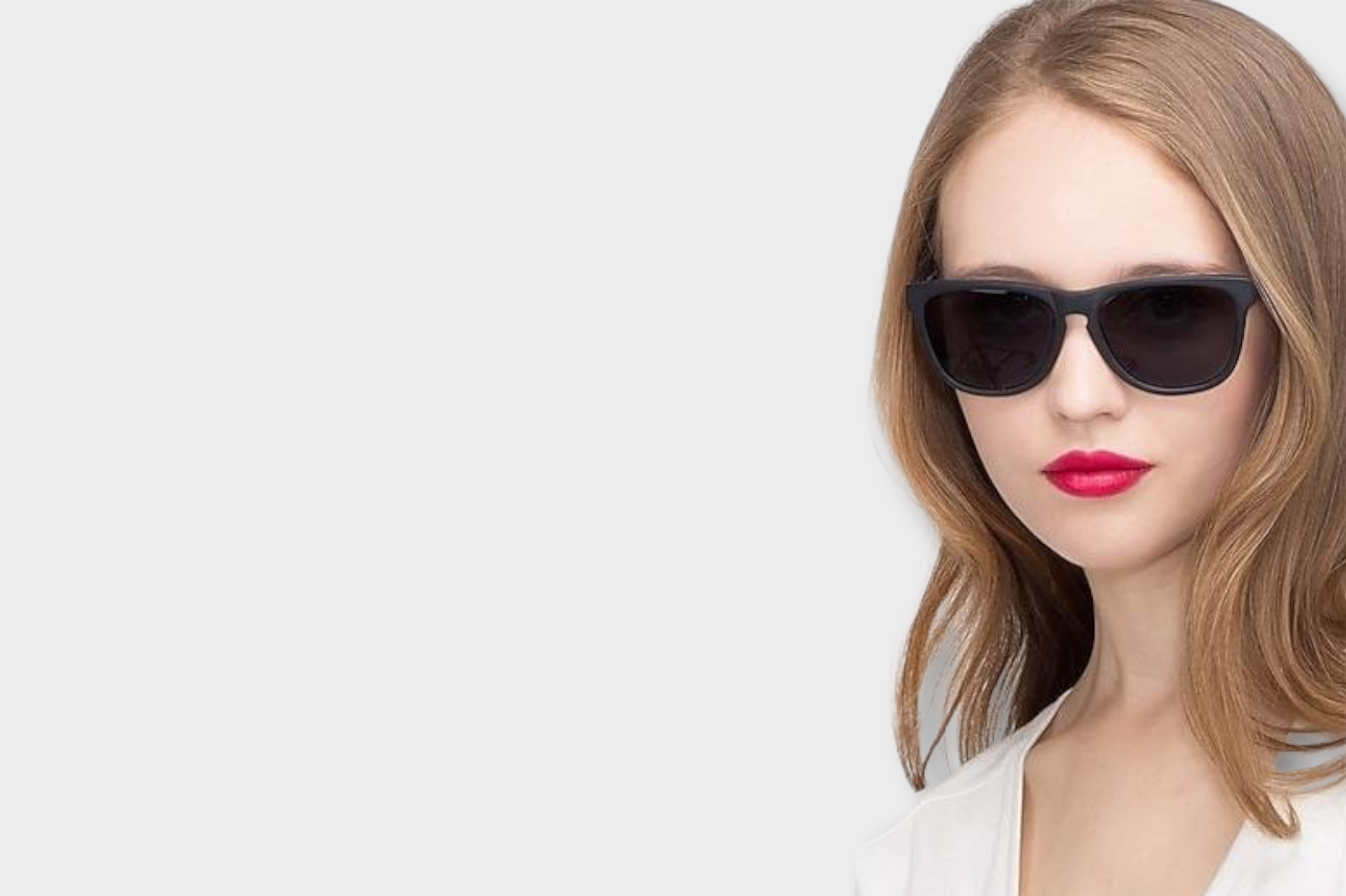 Triangle Face Shape
A triangle face shape with a narrow forehead that widens at the cheeks and chin is known as a base-down triangular face shape. Try frames with a lot of colour and detailing on the top half (brow) of the frame to enhance breadth and accentuate the narrow upper part of the face. Cat-eye frames are also a wonderful option.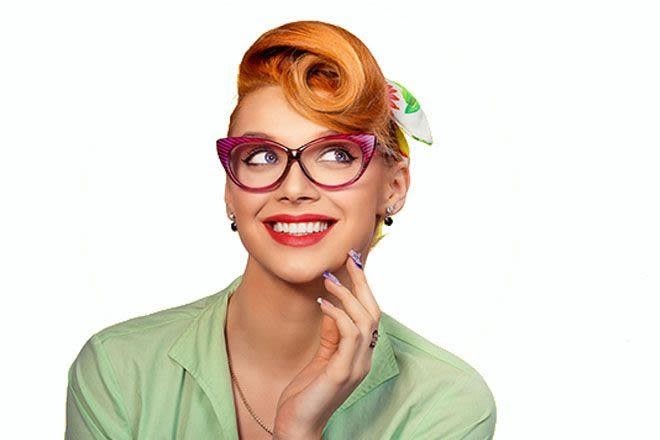 Diamond Face Shape
Diamond-shaped faces include broad cheekbones that can be high and dramatic, as well as a thin forehead and jawline. This is the most uncommon face shape. Try frames with elaboration or pronounced brow lines to draw attention to the eyes and soften the cheekbones. Frames with oval or cat-eye designs, as well as rimless eyeglasses, can be good selections.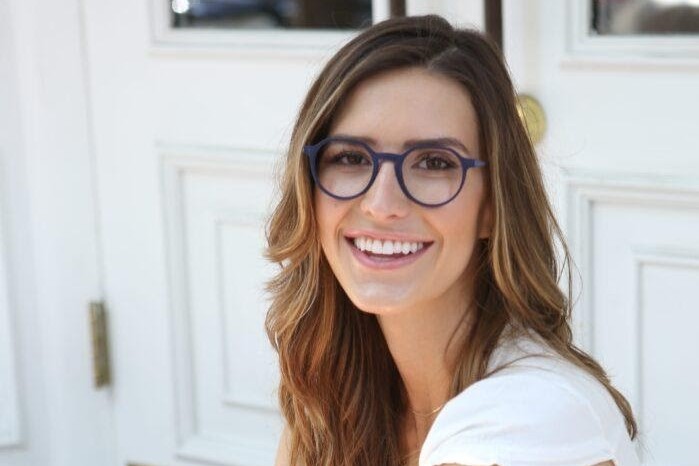 Oblong Face Shape
An oblong face features a long, straight cheek line and is longer than it is wide. Try frames with more depth than breadth to make an oblong face appear shorter and more balanced. Temples that are ornamental or contrasting add width to the face.
Image Resources:
https://www.pinterest.co.uk/pin/561331541057926827/
Notorious magazine
All About Vision
Fashion Gone Rogue
Vint & York