As the temperatures rise and the sky clear, sunglasses become one of the most significant accessories to wear during the summer season. Sunglasses are important since they block the sun's rays and protect your eyes from glare when you're outside, in addition to being fashionable and ubiquitous. Here are a few alternative ways to use your sunglasses during the summer months to complete your style.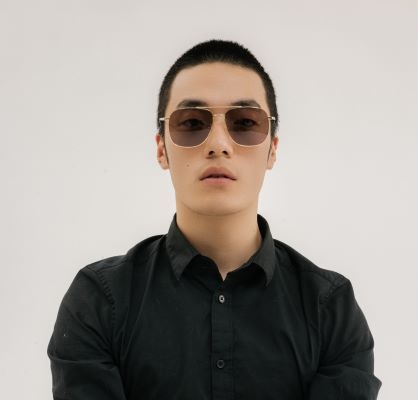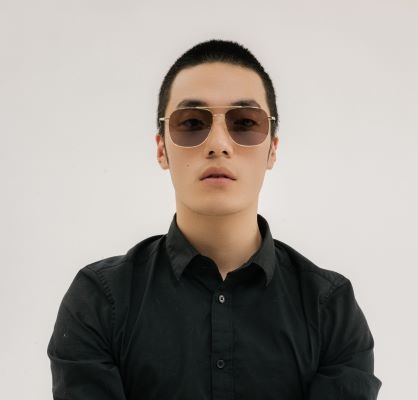 REACH THE SKY WITH AVIATORS
During the summer, aviators continue to be one of the most popular sunglass styles. For both men and women, they feature a sharp and edgy classic, distinct, and vintage look. The broad brow bars, oversized lenses, and metal or plastic shapes with a beautiful upscale touch distinguish the 70s style aviators.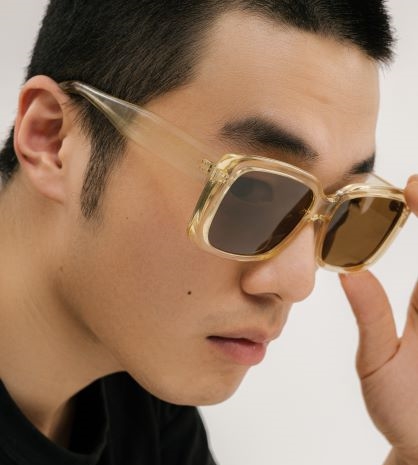 GO BACK IN TIME WITH RETRO SUNGLASSES
In the early 2000s, oversized sunglasses were all the rage till today. They are unmistakable and, when compared to smaller spectacles, are effective in blocking dangerous UV rays by protecting the majority of the face. There are many different styles to choose from, ranging from geometric to shield.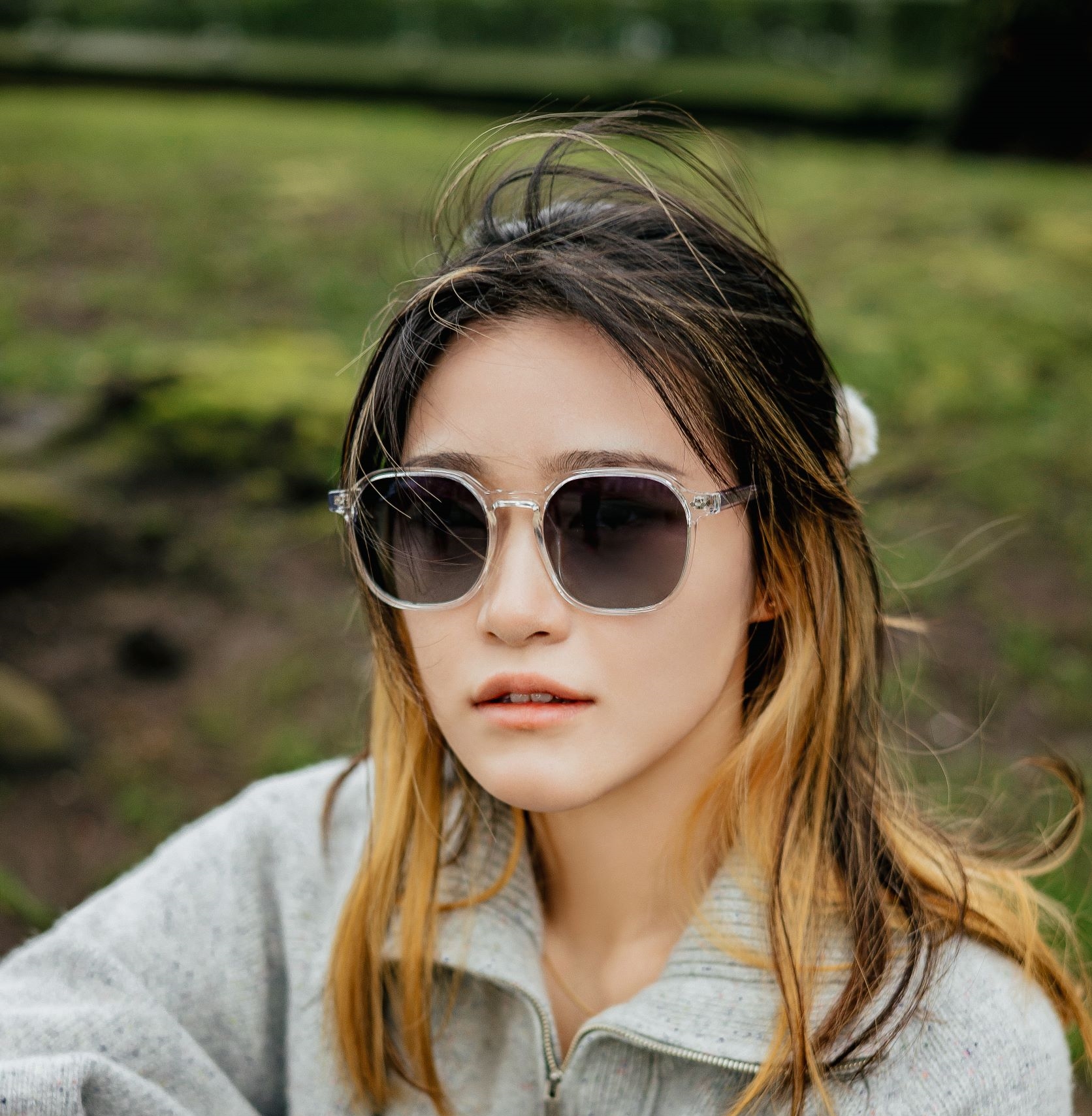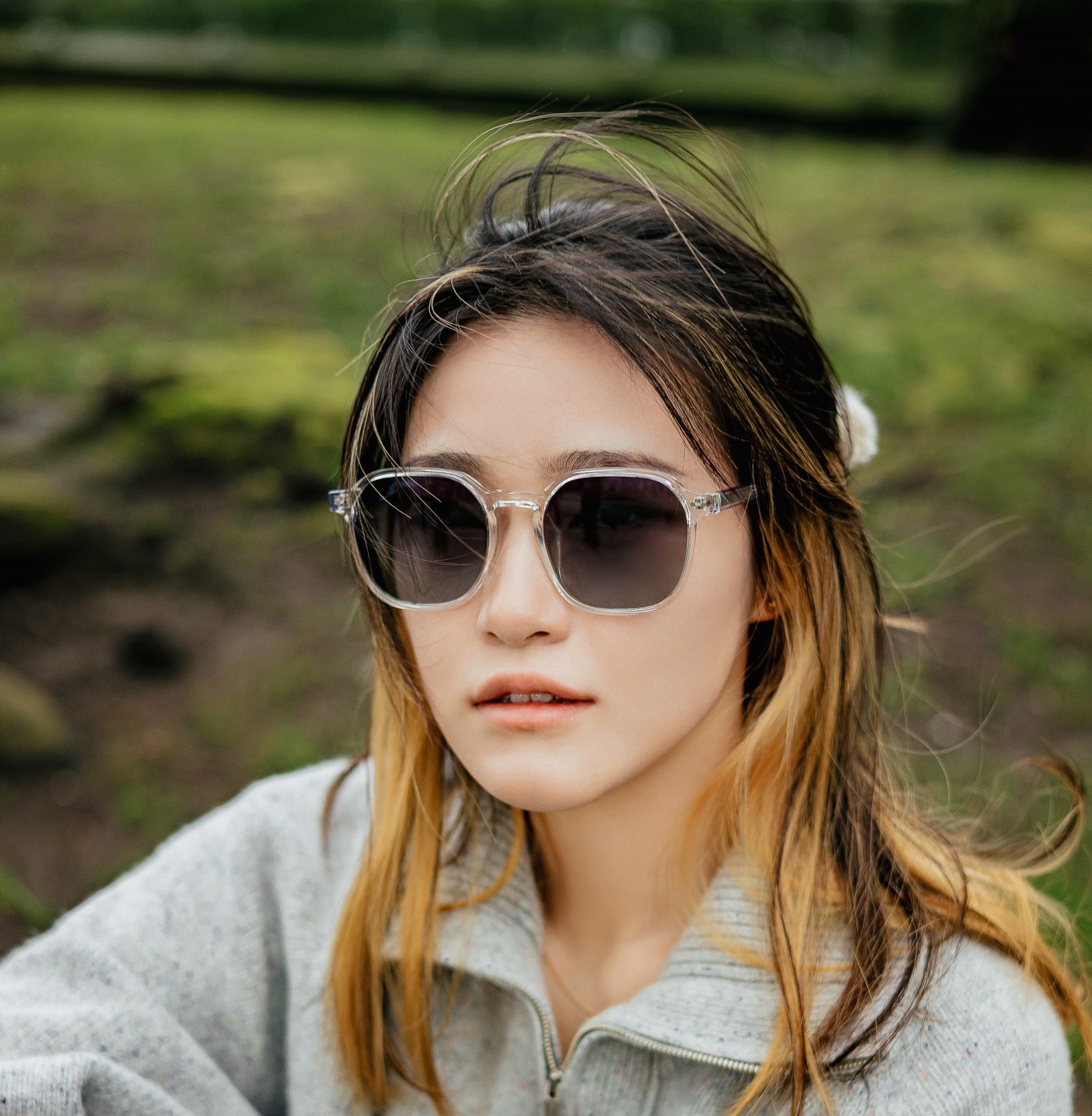 BE UNIQUE WITH GEOMETRIC SUNGLASSES
We started our product line because we know how time-consuming and expensive it is to find and buy beautiful, quality products that would last. We decided to launch our online store and focus mainly on product quality and sustainability. We're glad that you found us, and hope you'll enjoy our products as we do!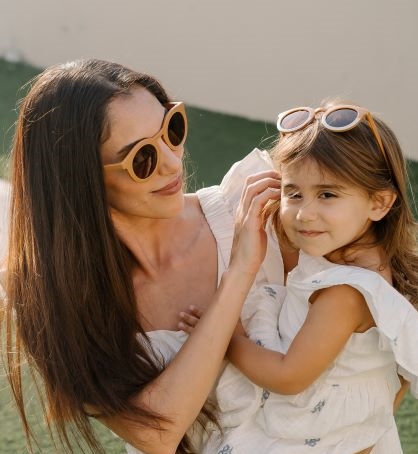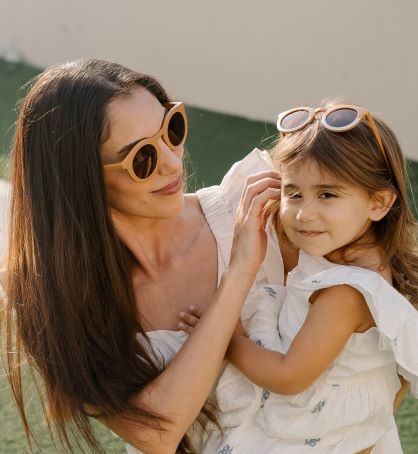 BE ECO-FRIENDLY WITH SUSTAINABLE SUNGLASSES
Consider using eco-friendly eyewear to lower your carbon footprint, which is not only fashionable but also excellent for the environment while effectively shielding the sun's damaging rays. Green materials, such as recycled plastic, are used to create this type of eyewear. At Jei & Co. we carry Grech & Co. sunglasses which are made from recycled plastics. Their brand is not only sustainable but also fashionable. They create their collections with purpose through seasonal friendly designs, colours, and staple pieces that sustain you through your day to day, and offer you protection from the elements while exploring the magic of the Seasons - in Sustainable Style.