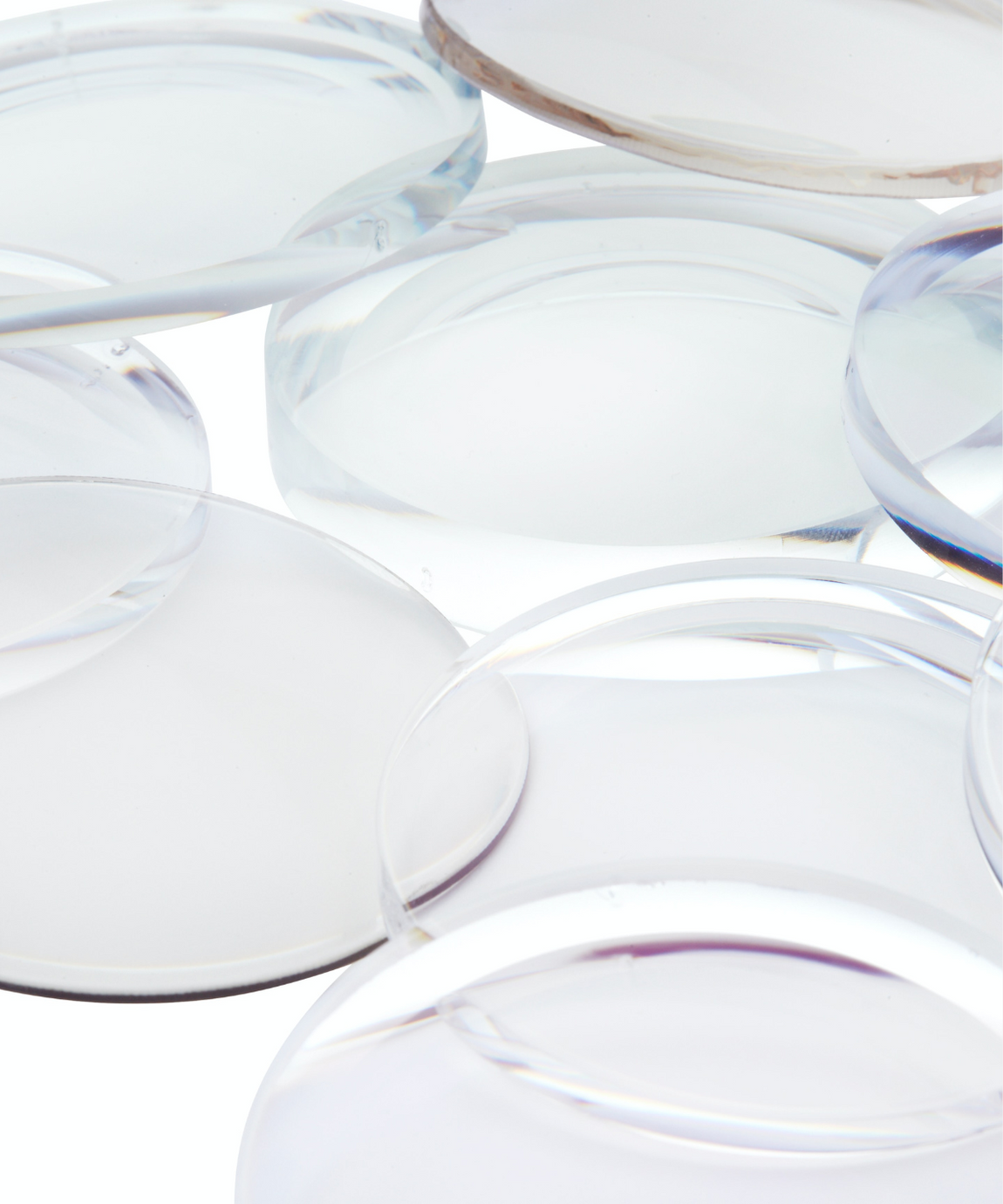 We will contact you by email for a copy of prescription once you place the order.
1.50 basic index (suggest 0.00 to +/-2.00)
1.60 high index (suggest +/-2.25 to +/-4.00)
1.67 high index (suggest +/-4.25 to +/-6.00)
1.74 high index (suggest +/-6.25 and above)
*Exceptions apply. If you have any questions, please don't be hesitate to contact us.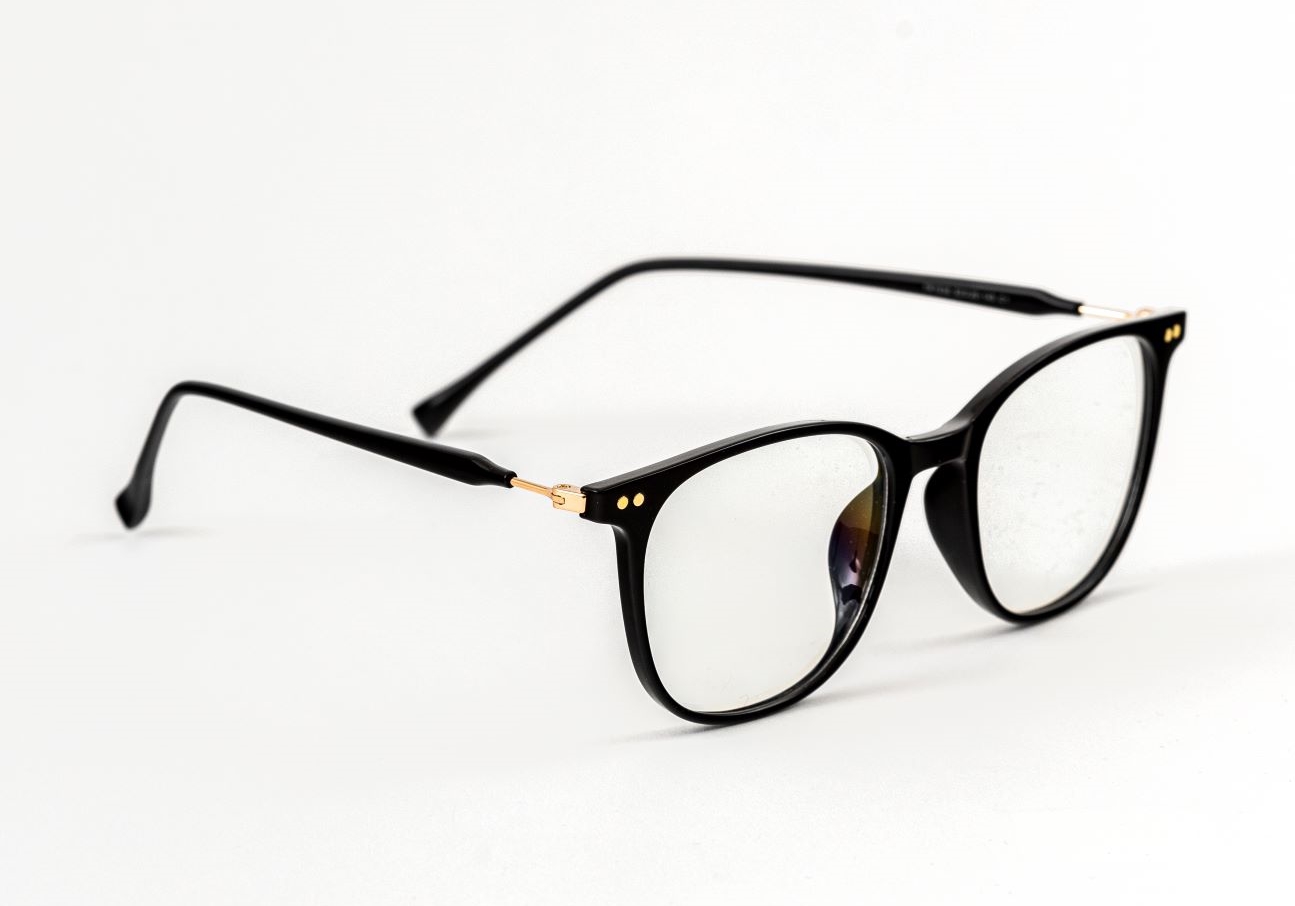 Superior Coating
Scratch-resistant | Anti-reflective | Glare free | Water repellant | Dust resistant | Oil repellant | Fingerprint friendly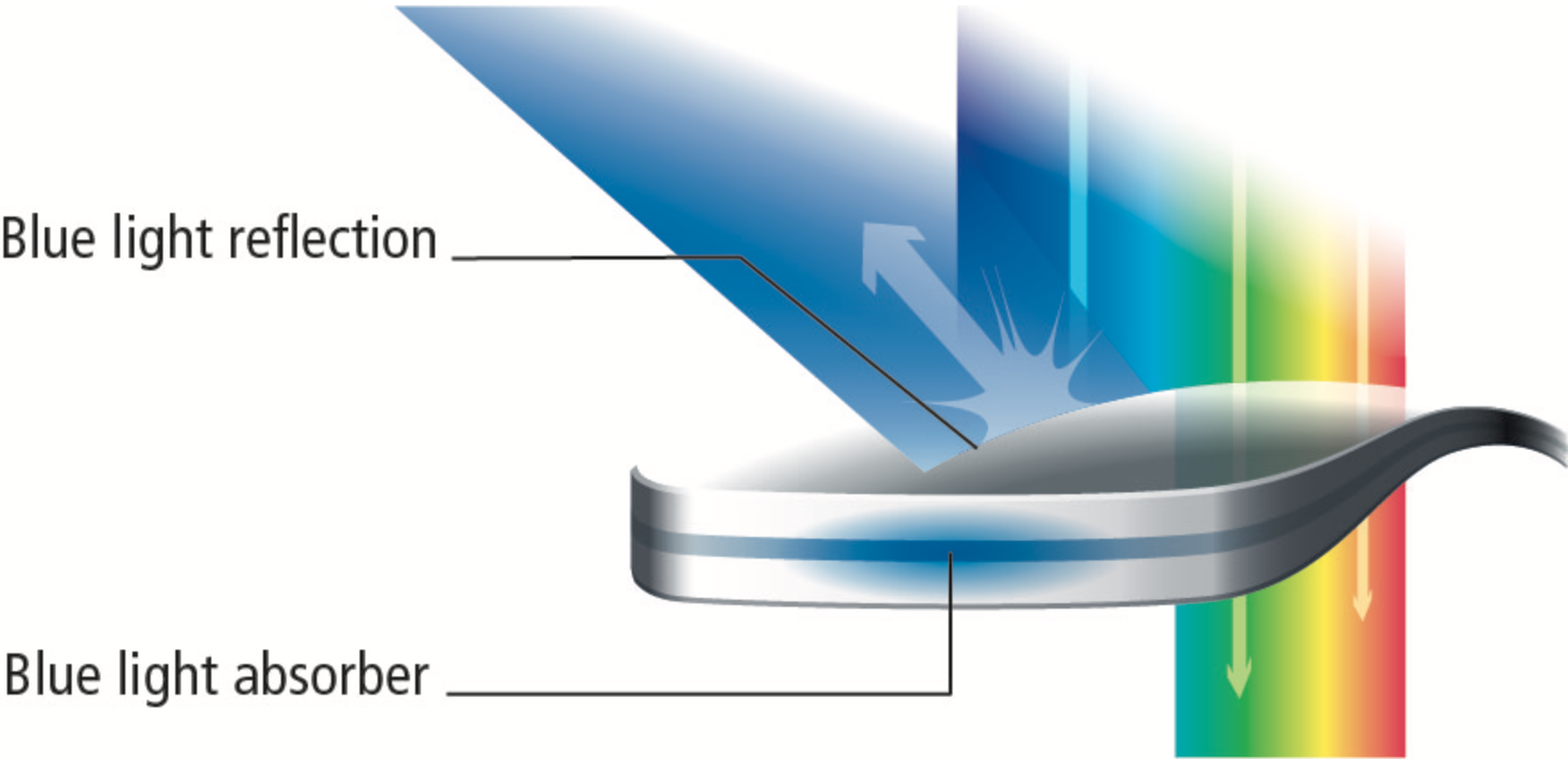 Blue Light Protection
This is not a coating, but a material that is almost colourless and offers protection from UV400 - 420mm emitted by TVs, computers, smartphones, and the sun. All of our blue light protection lenses come with the superior coatings mentioned above.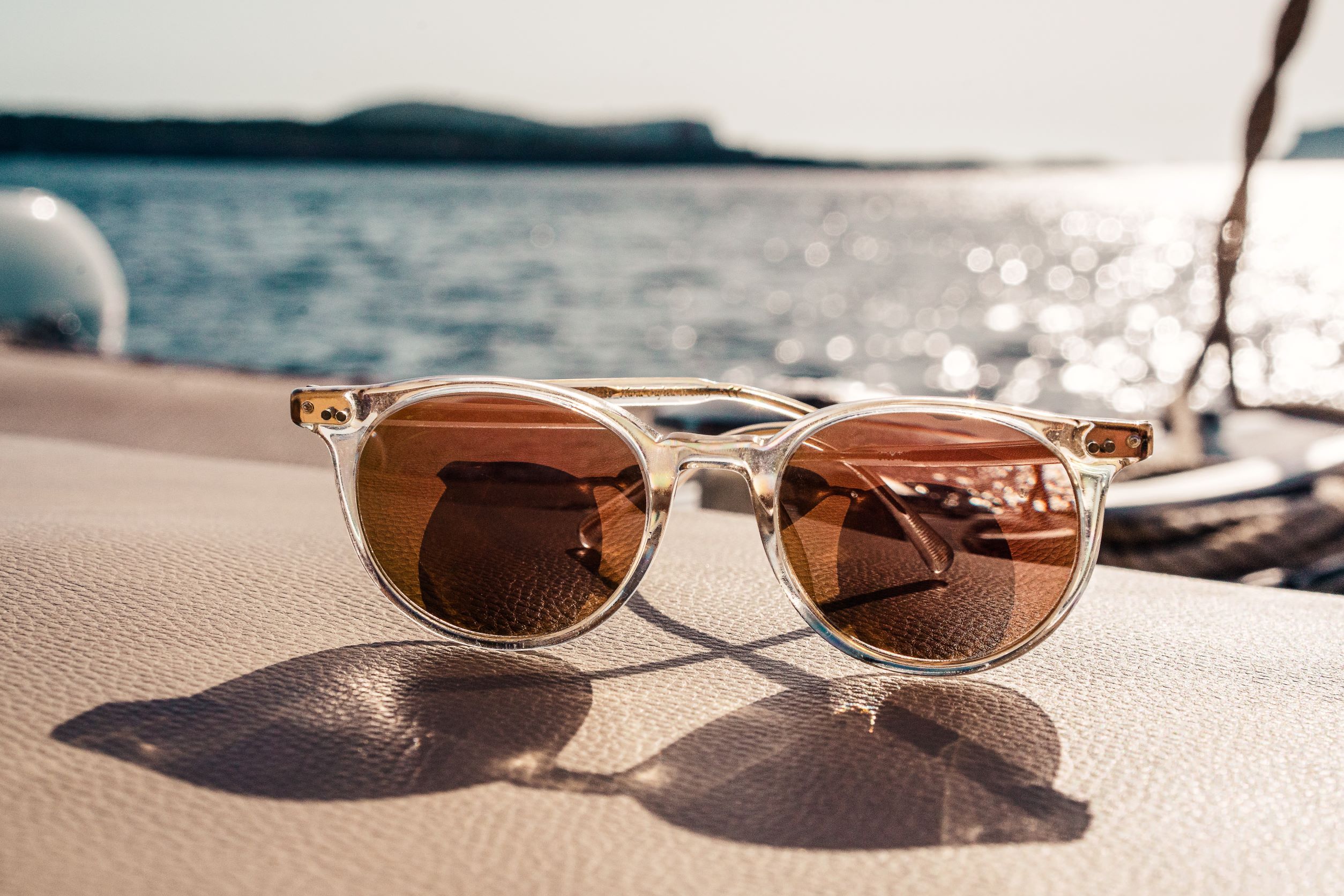 Solar Powered Lenses - Photositions (transitions)
A unique material that blocks harmful UV rays from 400 to 420nm while offering full photochromic performance.
- Convenience and comfort at it's best
- UV activated photochromic technology
- Fast to dark; fast to clear; easy on the eyes
Frequently asked questions
Why Do I Need A Pair Of Blue Light Filtering Glasses?
Continued exposure to blue light over time could damage retinal cells and cause vision problems such as myopia (near-sightedness), age-related macular degeneration, and cataracts. The use of protective eyewear can play a major role in protecting your eyes against the harmful effects of blue light.>>read more
How to Measure Pupillary Distance By Yourself?
Can I order eyeglasses with progressive lenses?
Can I add prescription to sunglasses (or can I make my prescription lenses tinted)?
Can I get reimbursement from my insurance coverage?
Are the prices for one lens or one pair of lenses?
Contact us
Have a question? We're happy to help!