Enhanced Comfort & Exceptional Clarity
Since 1980, Asahi-Lite Japan has pioneered the eyeglass lens manufacturing process and is excited to be launching, for the first time ever, a full range of Branded Asahi-Lite lenses in Canada.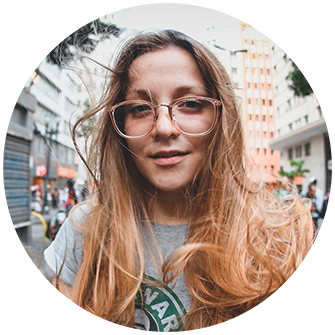 SUPERIOR COATINGS
PEARLON AR
Glare Free | Anti-Reflective | Water Repellent | Dust Resistant
ULTRON
Glare Free | Anti-Reflective | Water Repellent | Dust Resistant | Fingerprint Friendly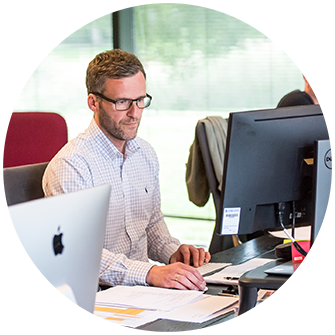 UV BLUE LIGHT - RAYSAFE
Stay safe with Raysafe! This is not a coating, but a material that is almost colourless and offers protection from UV 400 - 420nm emitted by TVs, computers, smartphones and the sun. All Raysafe lenses come with ULTRON Super Hydrophobic AR coating.
- Protect your eyes from computers, tablets and handheld devices
- Protection from the sun's uv rays
- Monomer based protection
- Best technology in the market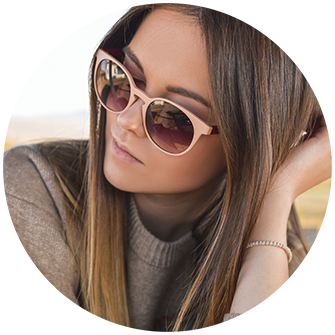 SOLAR POWERED LENSES - PHOTOSITIONS
A unique material developed by Asahi, which blocks harmful UV rays from 400 to 420nm while offering full photochromic performance.
- Convenience and comfort at it's best
- UV Activated Photochromic Technology
- Fast to dark; fast to clear; easy on the eyes
ASAHI ME
OPTIMIZED CLARITY IN ALL ZONES:
You're unique, so you need a lens that is perfectly tuned to you. With this custom made lens, all zones (distance, intermediate and near) are made to measure to be perfect for you.
CUSTOMIZED MEASUREMENTS AND UNIQUE TO YOU:
Bespoke luxury, top performance.