What Is It About Titanium Frames That Makes Them So Appealing?
James Roque
January 31, 2022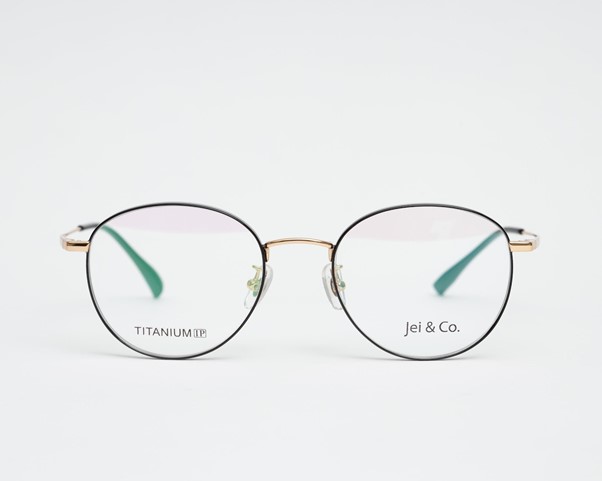 The material is just as crucial as the form, style, and lens type when choosing new glasses. Frames are available in a variety of materials, each of which gives the wearer a distinct appearance. Plastic, metal, and mixed materials are the most prevalent types.
If you want something that is both lightweight and sturdy, titanium frames are an excellent choice. Because titanium is more malleable than other metals and plastics, it is less likely to lose its shape over time and can be easily modified. They're also hypoallergenic and corrosion-resistant.
At Jei & Co. Optics, we carry a wide variety of titanium frames. Our house collection are made out of "IP Titanium" which stands for Iridium-Plated Titanium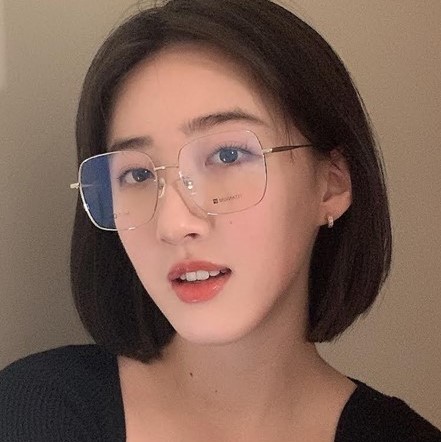 People also prefer titanium frames to plastic or other metals because they are more flexible. In fact, titanium eyeglasses are so flexible that they can bend and return to their original shape without breaking. Titanium alloy metals, in particular, are used to make some of the world's most durable frames.
Titanium frames have a number of other advantages in addition to their durability and flexibility:
>> They're hypoallergenic, so even folks with sensitive skin can use them.
>> Compared to stainless steel frames, they offer greater colour, texture, and pattern options.
>> Titanium is nickel-free, making it ideal for those who are allergic to nickel.
Begin browsing Jei & Co. titanium frames today!