Why Do I Need A Pair Of Blue Light Filtering Glasses?
JEI & CO. OPTICS · Oct.16, 2021
WHAT IS BLUE LIGHT? WHERE DOES IT COME FROM?
Blue light is part of the visible light spectrum that the human eye can see. Vibrating within the 380 to 500 nanometer range, it has the shortest wavelength and yet the highest energy.
Sunlight is the most significant source of blue light. Artificial sources of blue light include fluorescent light, compact fluorescent light bulbs, LEDs, flat screen LED televisions, computer monitors, smartphones and tablet screens.
HOW DOES BLUE LIGHT AFFECT YOU?
Since the eye is not good at blocking blue light, nearly all visible blue light passes through the front of the eye (cornea and crystalline lens) and reaches the retina, the cells that convert light for the brain to process into images.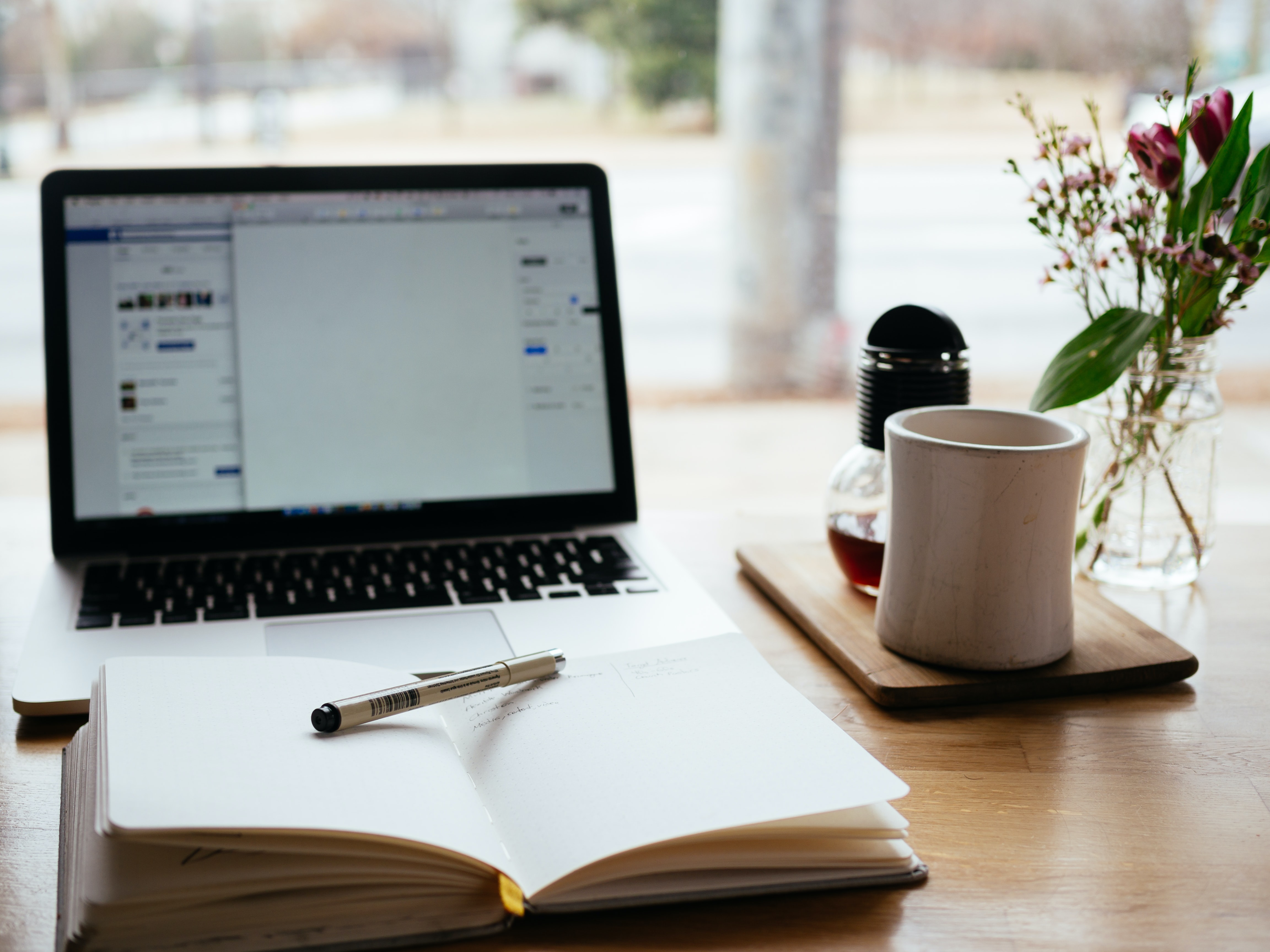 Continued exposure to blue light over time could damage retinal cells and cause vision problems such as myopia (near-sightedness), age-related macular degeneration, and cataracts.
Screen time, especially at night, is linked to poor sleep. The blue light from electronic devices messes with your circadian rhythm (internal process that regulates the sleep–wake cycle). It signals your brain to wake up when it should be winding down.
HOW CAN YOU PROTECT YOUR EYES AGAINST HARMFUL EFFECTS OF BLUE LIGHT EXPOSURE?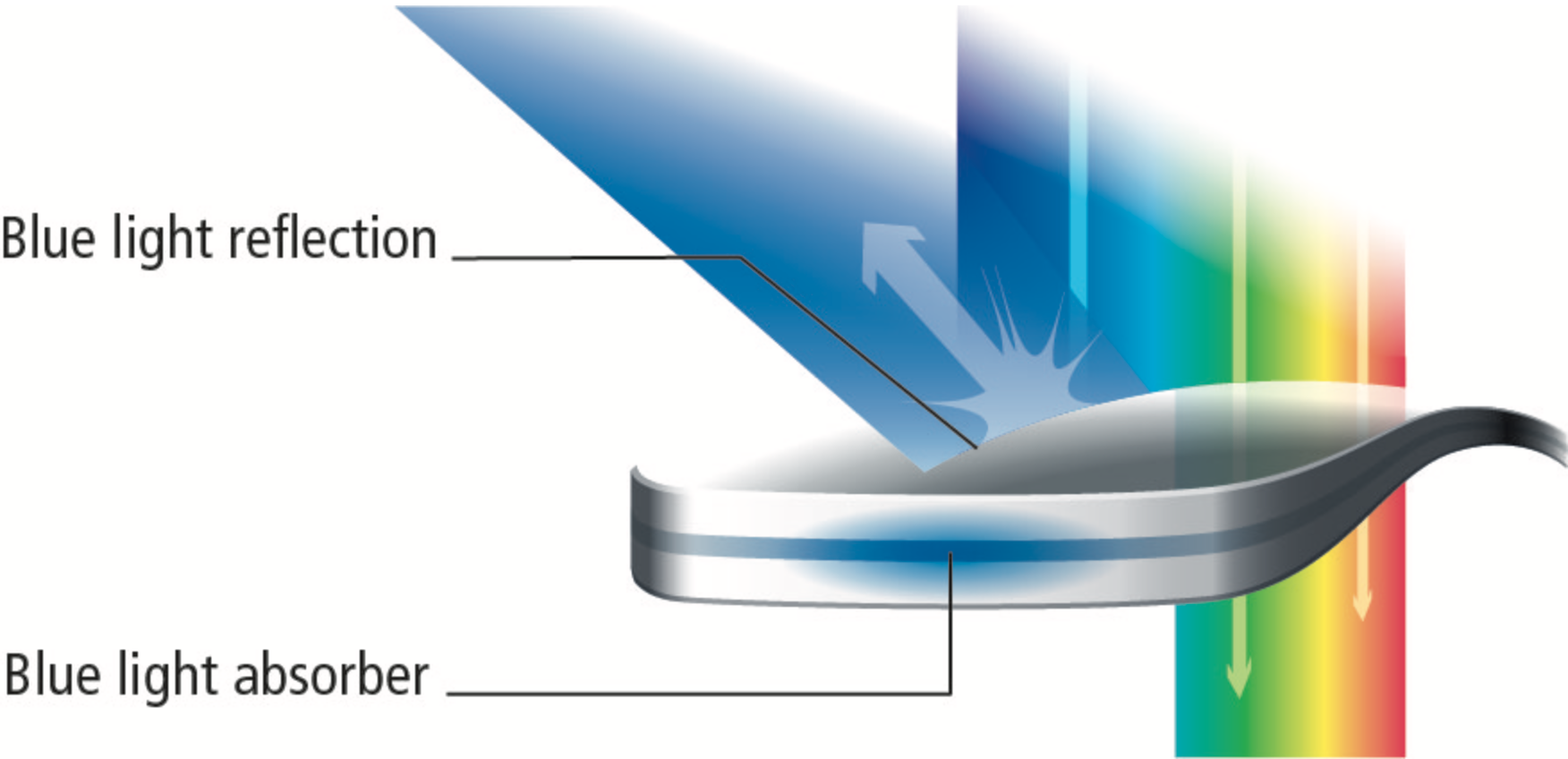 The use of protective eyewear can play a major role in protecting your eyes against the harmful effects of blue light. Protective ophthalmic lenses with a special coating designed to reflect and cut high energy blue light penetration are available. This type of coating is called blue light filter coating. Eyeglasses with this feature are called Blue Light Filtering Glasses, Blue Light Blocker Glasses, or Anti-Blue Light Glasses.
Thanks to blue light filter coatings, the harmful portion of blue light is cut while allowing the good portion of blue light to pass through. Due to the reduced amount of blue light entering the eyes, contrasts are improved by reducing screen brightness, flickering and eye fatigue to provide a strain-free visual experience while providing the most complete protection.
At JEI & CO. OPTICS we only use high quality blue light filter coated lenses.
We carry Nikon's revolutionary SeeCoat™ Next Blue and Asahi-Lite RAYSAFE. (More details in 'Lenses'.)
Subscribe to our newsletter
Promotions, product updates, and eyecare tips. Directly to your inbox.