What Are Contact Lenses and Why We Need Them?
Nov. 9, 2021 · Written by James Roque
A contact lens is a medical device that rests on the surface of the eye and corrects vision disorders such long-sightedness, short-sightedness, presbyopia (lens inability to focus), and astigmatism (blurred vision).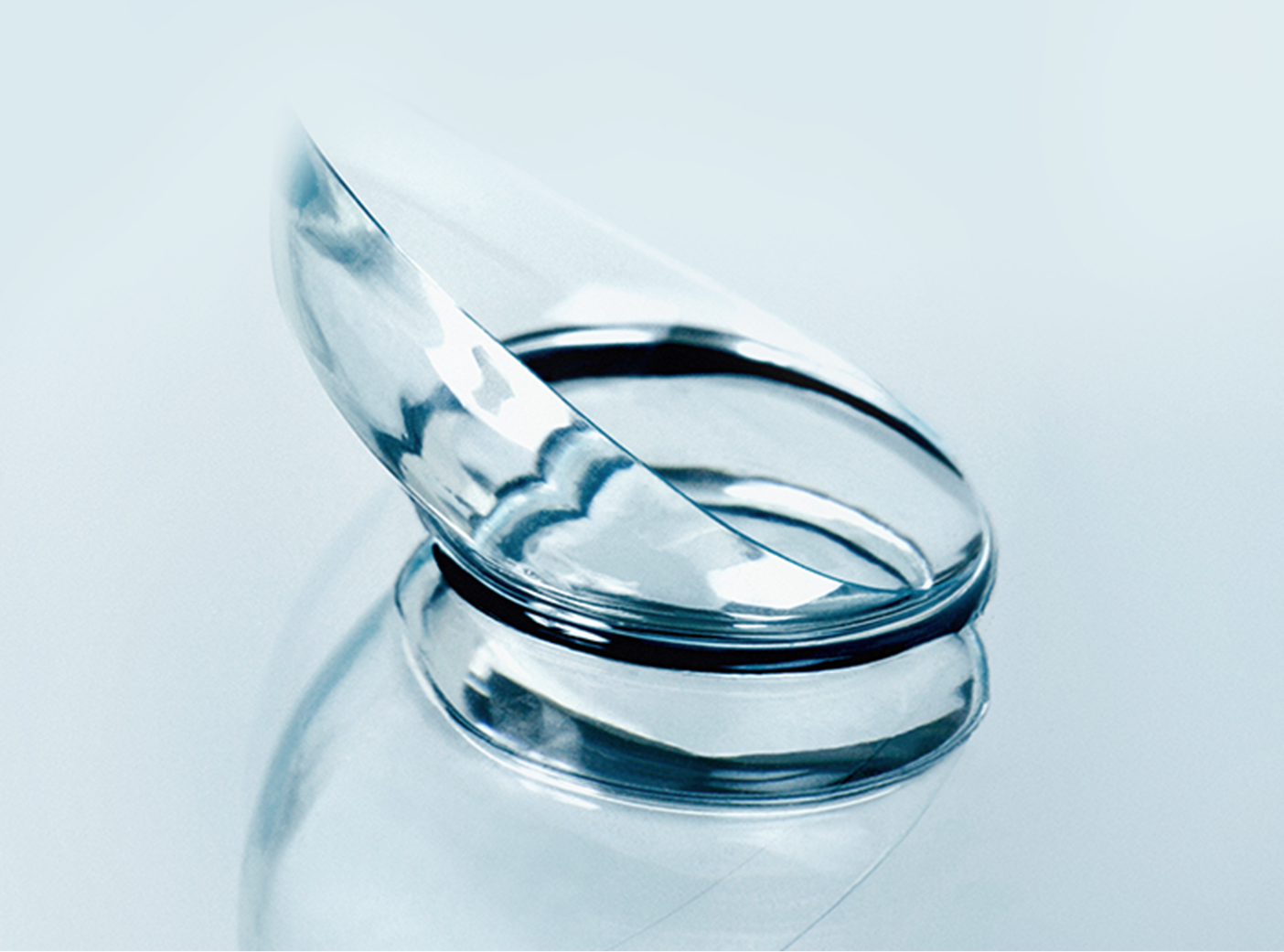 What Are Types Of Contact Lenses?
Soft lenses – made of a very soft and flexible, water-absorbing material that conforms to the eye shape.
Hard lenses – made of rigid gas-permeable plastic that cover only part of the cornea.
Soft contact lenses are usually disposable, lasting for one day, 2 weeks or one month.
How Do You Start Wearing Contact Lenses?
The first step is to schedule an appointment with an eye care professional (Optometrist,Ophthalmologist) , who will assess your eye health and determine your contact lens prescription, which may differ from your eyeglass prescription.
Trial lenses are inserted to allow you and the Eyecare Professional to examine your vision and comfort. To get you started wearing your prescription contact lenses, you'll learn how to insert, remove, and care for them. This may take some time and practise before you find the technique that works best for you.
Are Contact Lenses Expensive?
There are numerous contact lenses on the market with diverse technologies and wearing schedules, all of which have an impact on price.
Daily wear contact lenses, for example, come in boxes of 30 or 90 individually packaged contact lenses. Dailies are normally more expensive, but they provide the convenience of having a new lens every day and being able to throw them away at the end of the day without having to clean or store them. Dailies, on the other hand, can be cost effective if you only wear your prescription contact lenses occasionally. Because you only open a new pair of lenses when you need them, the expiry dates of unopened lenses can be several years.
Monthly and bi-weekly lenses tend to be less expensive but once opened they should only be worn for 30 or 14 consecutive days and then thrown away. Storage and cleaning are required for these lenses.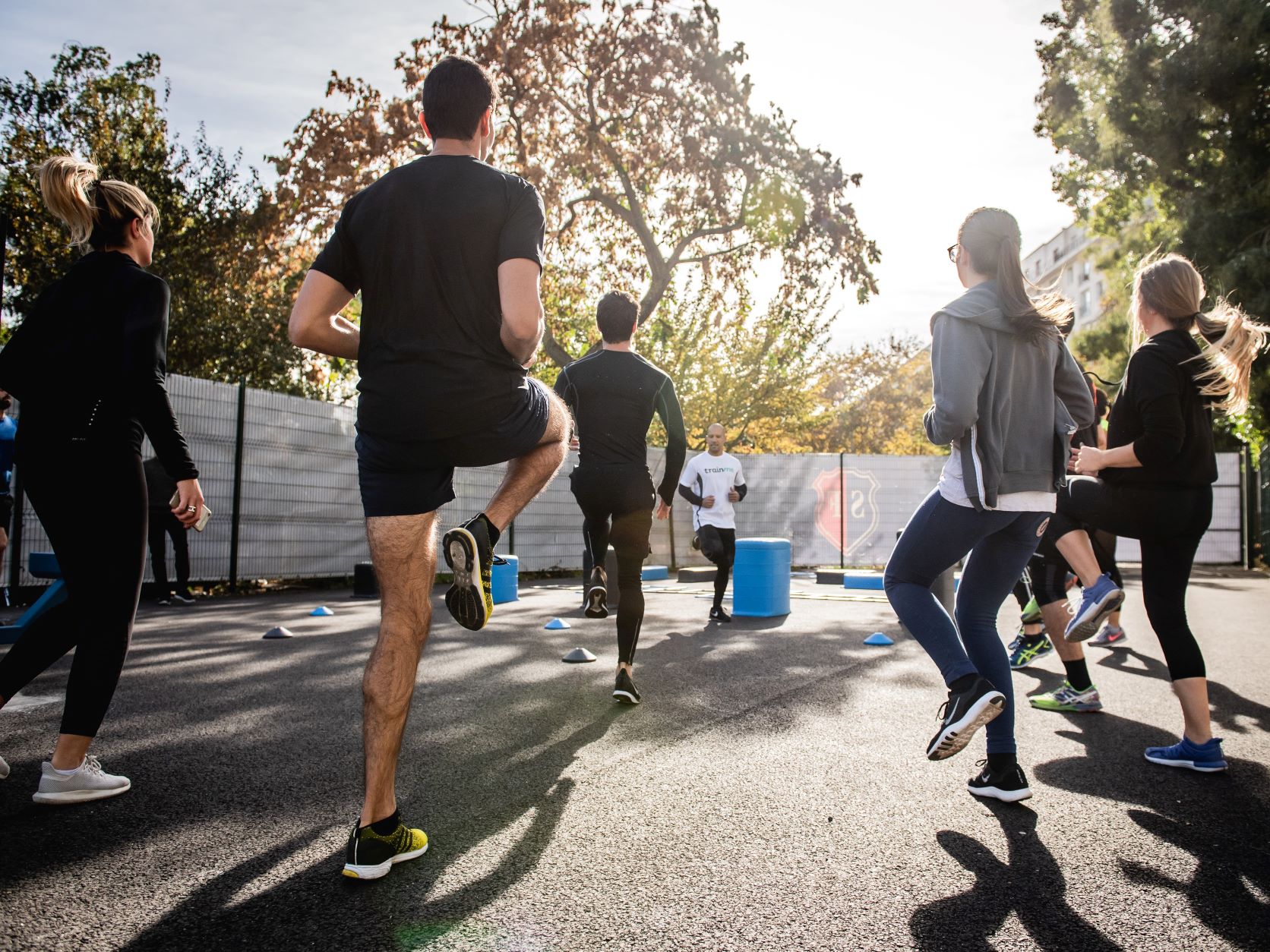 Reasons For Wearing Contact Lenses
> Contact lenses may give better vision than glasses for some vision conditions.
> Changes in temperature or perspiration do not cause contact lenses to fog up, and rain has no effect on them.
> Some people prefer contact lenses because they provide a wider field of vision and do not restrict side vision like spectacle frames do.
> Contact lenses are typically more convenient than spectacles for athletes and those who participate in strenuous activities, especially for contact sports.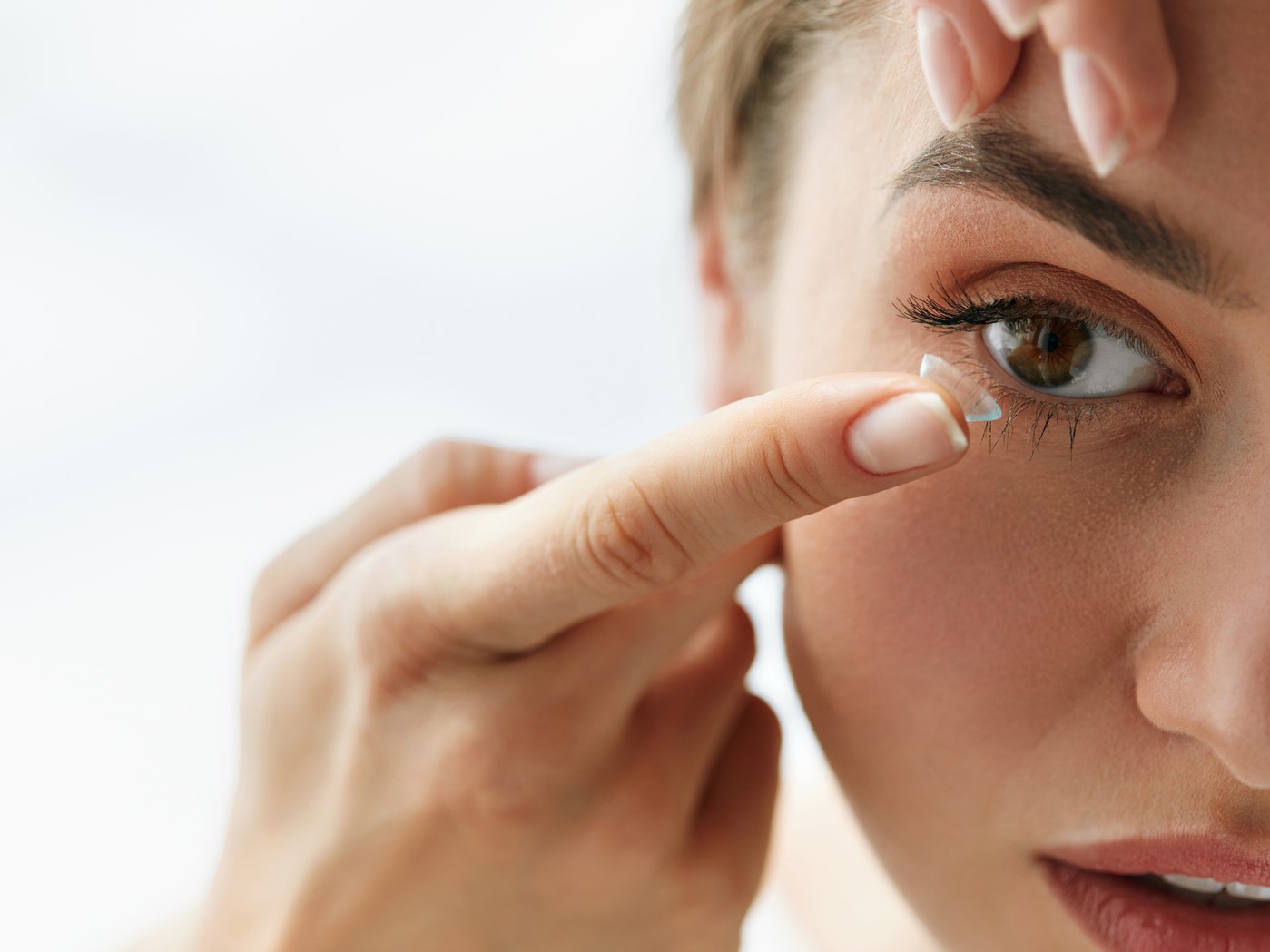 Tips For Contact Lens Use
> Make sure you wash your hand before you insert/remove your contact lenses
> Make sure your lens is facing the right way out at all times. When lenses are turned inside out, they 'flare' (turn back at the edges).
> Never wear your lenses for longer than the maximum time recommended by your eye care professional.
> Replace your contact lenses as recommended and get them professionally checked if they are bothering you.
> Never sleep in your contact lenses unless your optometrist or ophthalmologist has specifically advised that you can do so. Sleeping in the wrong type of lenses can cut off oxygen to your corneas, causing severe inflammation and possible permanent damage.
photo resources:
https://www.aoa.org/healthy-eyes/vision-and-vision-correction/environments?sso=y
https://www.myalcon.com/lens-care/
https://mydryeye.ca/can-you-wear-contact-lenses-with-dry-eye/
Continue Reading
Why Do I Need A Pair Of Blue Light Filtering Glasses?
Blue light is part of the visible light spectrum that the human eye can see. Sunlight is the most significant source of blue light. Artificial sources of blue light include computer monitors, smartphones...